services list
Lifting Tools & Tackles Testing
Safety Links has an extremely competent team to carry out the inspection, testing and certification of lifting tools and tackles. Our detailed checklists, skilled manpower and testing facilities allow us to provide a thorough inspection of EOT cranes, Tower cranes, Gantry Cranes, Hydras, Cherry-pickers, Hoists, Chain Pulley Blocks, Winches, Goods Lifts, and lifting tackles/gear.
Certified By Government of Tamil Nadu, Office of the Director, Industrial Safety and Health, Tamil Nadu
Safety Links has been recognised as "Competent Person", under the Factories Act, 1948 and The Tamil Nadu Factories Rules, 1950.
Rule 55 Sec 28 – Hoist and Lift
Rule 55A Sec 29 – Lifting Tackles and Lifting Machines
Rule 53(1), Sec 21(2), Schedule VIII – Power Press
Rule 53(1), Sec 21(2), Schedule XI – Conveyor
Rule 61 A – Safety Belt
Rule 61 B – Oven and Drier
Rule 61 P – Thermic Fluid Heater Coil
Rule 95 – Sec 87 – Ventilation System
Rule 12 B - Sec 6 - Factory stability Certification
services overview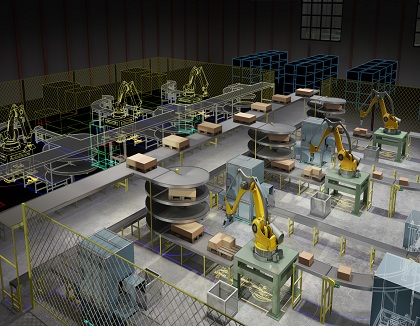 FACTORY LAYOUT
New Factories should have their Building Plan & Machinery Lay-out Plan approved by Directorate of Industrial Safety and Health. For the same, the regular plans should fulfill the stipulations laid down in Factories Act & Rules. We have experience in preparing such plans and have them approved with necessary liaison.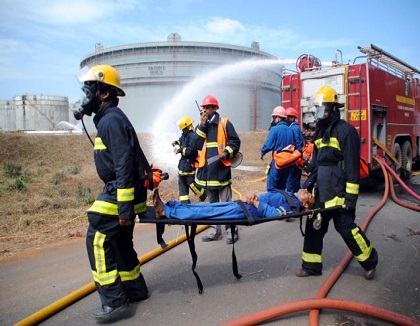 On-Site Emergency Plan
We provide service for OSEP which is under the provision of Sec 41B (4) of Factories ACT 1948. Every occupier need the approval of the Chief Inspector of Factories draw up an On-site Emergency Plan and detailed disaster control measures for his factory and make known to the workers employed therein and to the general public living in the vicinity of the factory.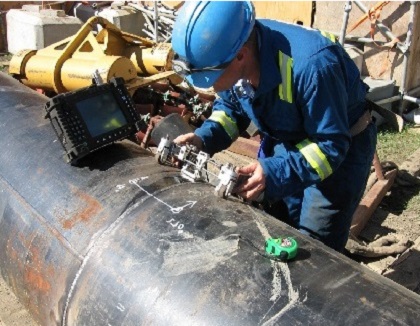 Pressure vessel Test
We provide service for pressure vessel non-destructive testing such as ultrasonic thickness gauging test & Hydrostatic test.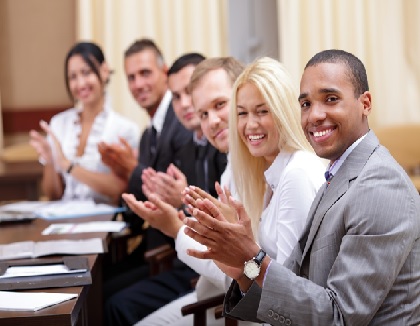 Site Appraisal Committee
We provide service for SAC Approval process. As per the first schedule (see section 2 (cb)), your factory comes under hazardous process. Due to the above reasons, As per Chapter IV – A, section 41 A, If a factory involving hazardous process should get grant of permission for initial location or expansion of any such factory, from Site Appraisal Committee.
Additional services
Safety Training, Safety Audit & Safety Consultant
Providing Health and Safety information and Training helps you to, ensure that people who work for you know how to work safely without risks to health;develop a positive health and safety culture where safe and healthy working becomes second nature to everyone.
An audit is a methodical, independent and documented assessment of a business' system and processes, in which it is measured against regulated criteria to make sure health and safety standards are being upheld. Organisations should have a management system in place to ensure safety processes continue to be maintained.
E.O.T Crane & Slinging Safety Training
Forklift & Electrical Stacker Safety Training
Manual Handling & Easier Methods Safety Training
Land Crane & Rigging Safety Training
Material Handling Safety Training
Machinery Safety Training
Customer Preferred Safety Training
Safety audit as per IS14489-1998
Customer preferred standards
Consulting services to get approvals for industry from PESO, TNPCB, SIPCOT, SEZ, etc.