Welcome to Safety Links!
We provide solution for all industrial safety needs and legal approvals related to DIRECTORATE OF INDUSTRIAL SAFETY AND HEALTH TAMIL NADU.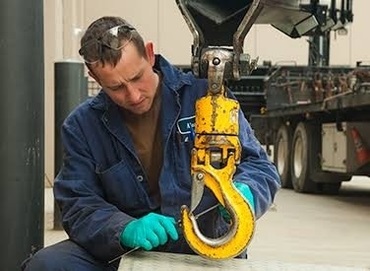 Inspection Services & Audit
We provide inspection and certification of all equipment in industry under THE FACTORIES ACT 1948 & TN FACTORIES RULES 1950. We provide safety audit as per IS14489-1998 and also customer preferences.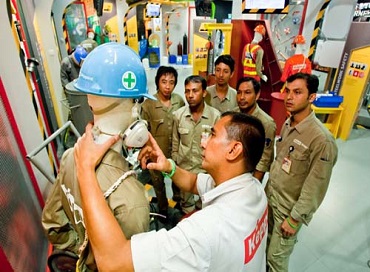 Safety Training
We provide training for Manual and Material handling training, First Aid Training, Fire Fighting and Mock drill training and customer preferred training related to safety.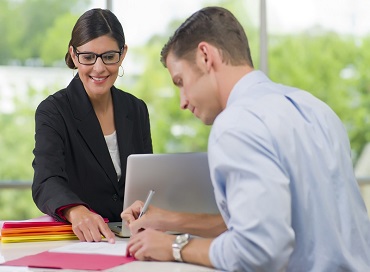 Safety consultant
We have experience professional to get approval for FACTORY layout, SITE APPRAISAL COMMITTE, Onsite Emergency Plan, etc,. from DISH. We also provide consulting services to get approvals for industry from PESO, TNPCB, SIPCOT, SEZ, etc,.
Safety Expert witness

Experienced, authoritative witnesses
Finding an expert witness to testify authoritatively on your behalf on safety and health matters is not always easy. We can help. Our safety expert witness team testified extensively in safety-related lawsuits and regulatory matters all around the country.
Safety assessment

Smoother integration of safety into your business
We provide observations which affect safe operations and also give solution to integrate safety with the way your business runs, Safety Links can help with proven, cost-effective methods.
On-site safety personnel

Top-notch safety professionals
Safety Links takes the worry out of providing on-site safety professionals for your worksite. We take care of all administrative and human resources matters.
Safety Awareness Training
Our strength is the expertise of our safety training consultants. Our team has delivered worker safety training programs to leading companies across a wide range of industries, including automobile manufacturing, construction, mining, power generation and a host of others.
Old No 2/649, New No 7/275,Lakshmi Nagar ,1st Street, Kovilambakkam,Chennai 600129